Kehoe and Kin Barn Wainfleet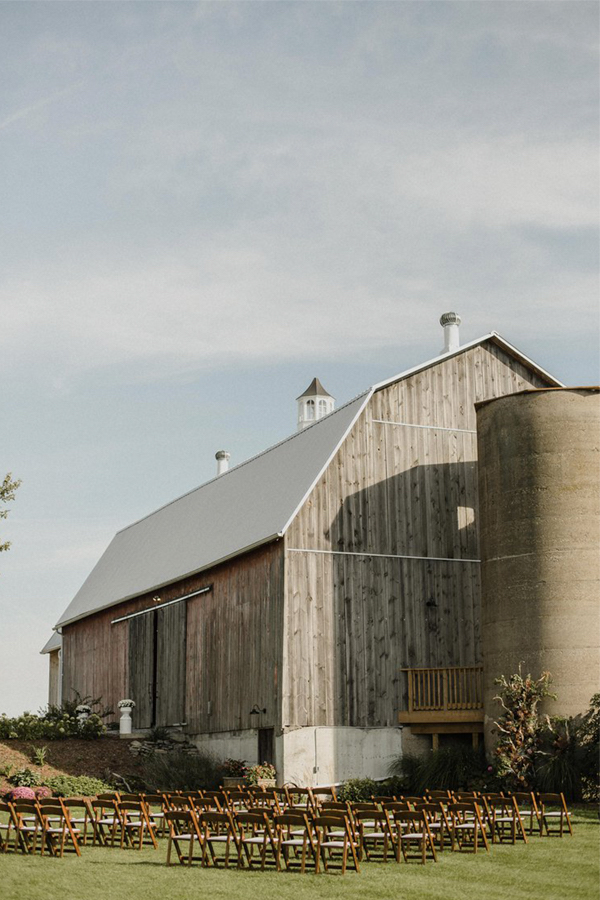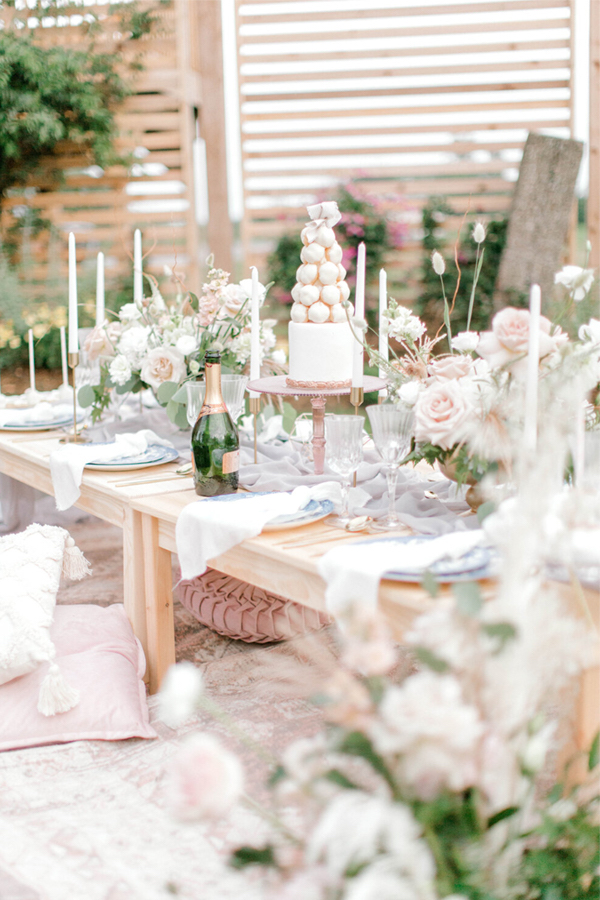 *This venue we work with as a preferred caterer!
Family owned since 1974
Perfect for the wedding of your country girl's (or boy's) dreams, our recently restored country treasure has been in our family for over 40 years, collecting charm and character with every passing season. Located in the quiet farm town of Wainfleet, ON, our wedding barn will be the country chic backdrop for the most unforgettable day of your life. 
31684 Dixie Rd, Wainfleet