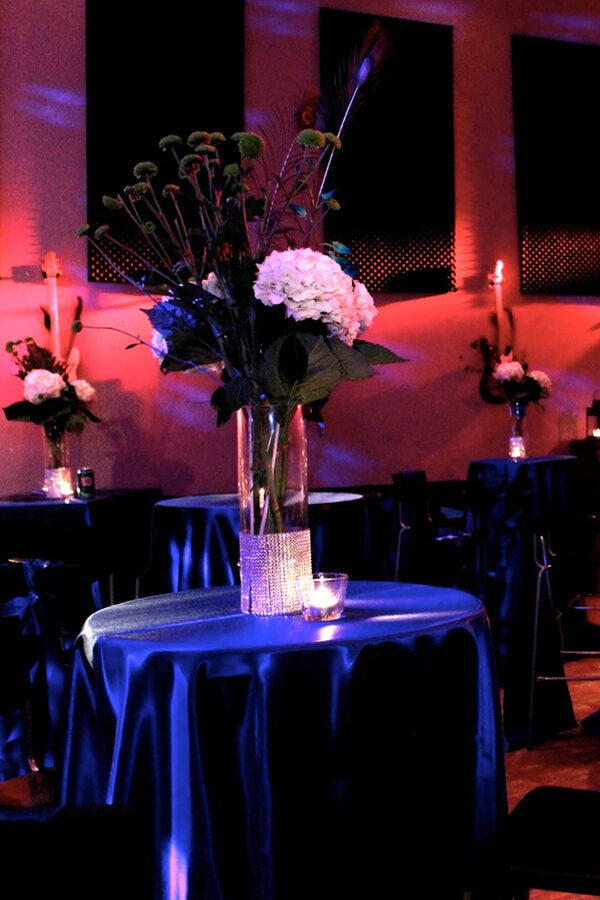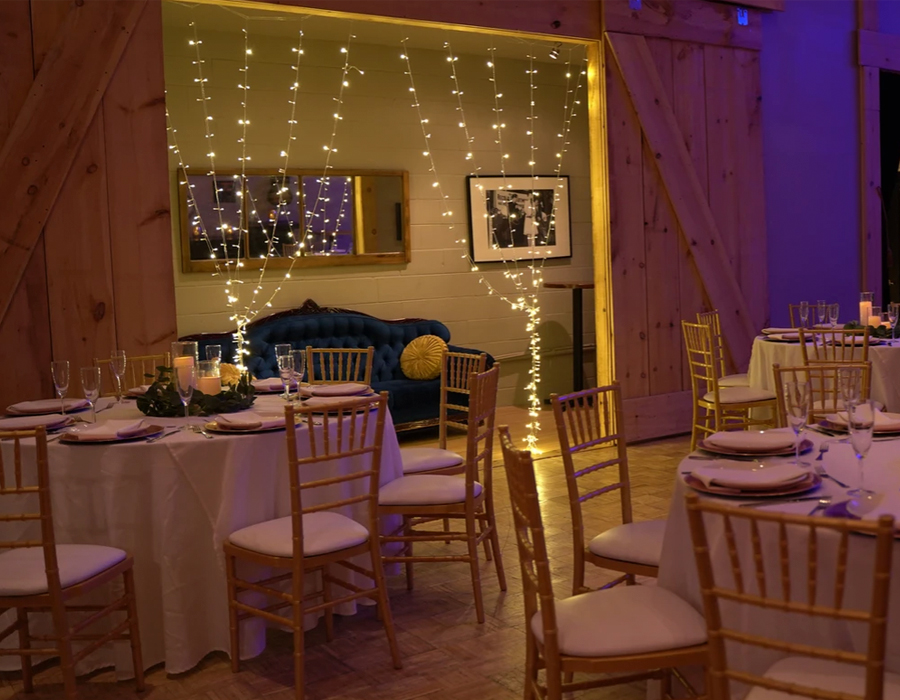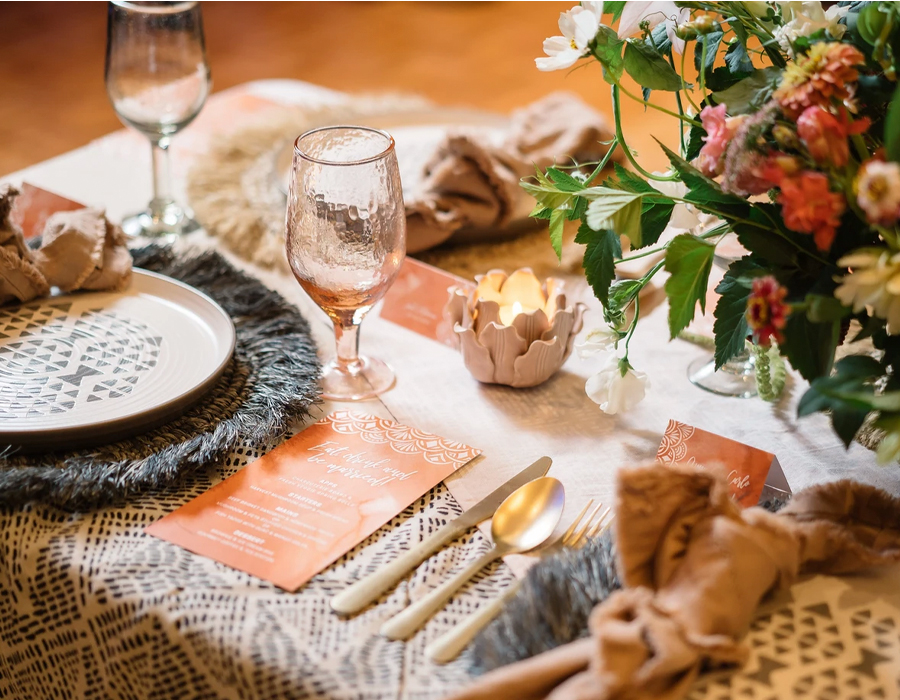 *This venue we work with as a preferred caterer!
The building was originally established in 1988 as The Music Gym and was a mainstay as a rehearsal and recording studio.
At B Town Sound, we set the perfect tone in our urban, industrial, music performance & cocktail venue, located within our award winning professional recording studio. Our venue offers everything you need to create the stunning occasion you and your guests will always remember. We have been hosting events since 2013 and can't wait to celebrate with you!
919 Fraser Drive, Unit 10, Burlington